Address

|  

Avinashi Road, Civil Aerodrome Post, Coimbatore, Tamil Nadu 641014.

Affiliation | 

Anna University

Established |

1956

CIT is ranked 51 in the National Institutional Ranking Framework engineering ranking of 2017

Management

|

Trust

 

College Type

|

Gov Aided Autonomus College

Approved By | AICTE | NAAC | UGC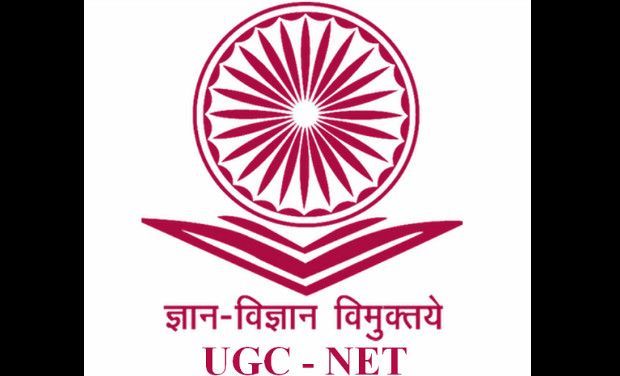 ---
---
---
Introduction
Coimbatore Institute of Technology | CIT is government-aided autonomous engineering college located in Coimbatore, Tamil Nadu, India. It was founded in 1956 by V. Rangaswamy Naidu Educational Trust. It is affiliated to Anna University.
Coimbatore Institute of Technology was founded in the year 1956 by V. Rangaswamy Naidu Educational Trust (VRET).Prof. P. R. Ramakrishnan, a Massachusetts Institute of Technology and MIT Sloan School of Management alumni, a visionary, philanthropist, industrialist and also former Member of Parliament was the founder principal. Founder of CIT was Sri.V.Rangaswamy Naidu.
The philanthropic founders envisioned a unique professional learning order with special emphasis on industrial training. CIT was affiliated to Madras University from 1956 to 1980. In 1980, the Institute became affiliated to Bharathiar University and subsequently to Anna University in 2001. CIT is recognized by the All India Council for Technical Education. The Institute was granted autonomous status in 1987 and is accredited by the National Board of Accreditation.
---
---
---
Course Offered 
Civil Engineering 

Mechanical Engineering

Computer Science Engineering

Information Technology

Electronics & Communication Engineering

Electrical Engineering

Chemical Engineering

Computer Application
Course Duration :4 Years
Course Mode : Full Time
Fees 
Goverment Aided Course Fee: 22,000
Unaided Course Fee: 54,8800
---
---
---
---
Admission Process 
Applicants belonging to Tamil Nadu only will be considered for admission, However, children of central Government employees not domiciled in this state may also apply and compete with other candidates irrespective of their domicile provided their parents or guardians are serving continuously in this state for five years at the time of submission of application. This should be supported by a certificate from the employer of the parent or guardian. Children of persons (not domiciled in this state) employed in registered joint stock companies (private or public) or in government recognized institution who are at the time of submission of application employed in this state may also apply and compete with other candidates irrespective of their domicile for applying, a certificate from the management is produced along with the application to the effect that the person is a permanent employee of the firm or institution concerned and that he is serving in Tamil Nadu continuously for the past five years. These rules are subjected to the modifications specified by the Anna University from time to time.
Admissions are made by the Government of Tamil Nadu. Information and necessary application form can be had from the Principal on requisition accompanied by a Demand Draft in favour of the Principal, for an amount as prescribed by the Director The candidates have to appear for an entrance examination.Qualifying marks and communal reservations are applicable as per Government of Tamil Nadu regulations.
---
---
---
Top Searched Links By College4u.in