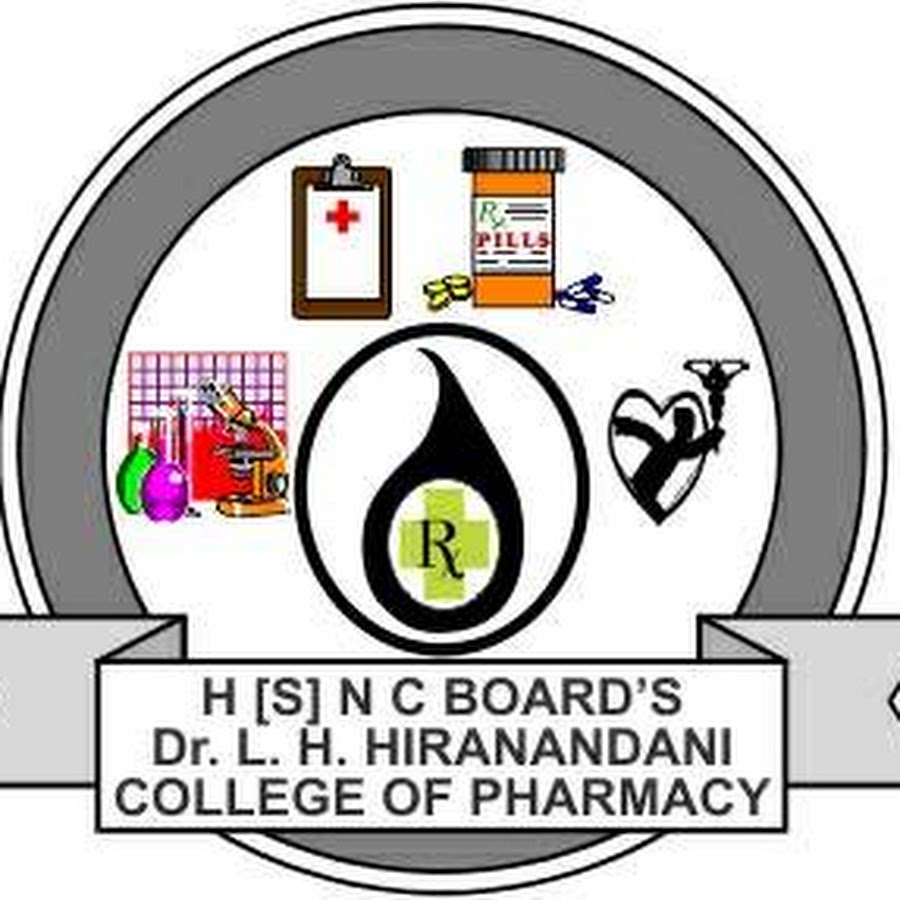 Address

 |  

CHM Campus, Chandibai Himmathmal Mansukhani Road, Opp. Ulhasnagar Railway Station, Ulhasnagar, Maharashtra 421003

Established in

|  

2004 | Ulhasnagar | Maharashtra

Management |

Trust

    

College Type

|

Private University

Ranking

 India | —–
Approved By : AICTE | Govt. of Tamilnadu | Approved by P.C.I.,New Delhi| NAAC | NBA
---
Courses Offered 
Description
The college was established in 2004 in the sprawling CHM campus as a proud addition to the Institutes managed by Hyderabad (Sind) National Collegiate Board. The college initially conducted the Bachelor of Pharmacy (B. Pharm.) course.Over the years the college grew in strength, crossing many milestones and soon becoming well known for its discipline and high academic standards. With excellent infrastructure, committed and knowledgeable faculty, hard working non-teaching staff and a conducive environment for teaching learning process as its corner stones, the college built a strong undergraduate program.
---
Top Searched Links Of College4u.in
Direct Admission
Contact | 7411718005 | 9620557598
Condition Apply : All College Admission Process Might Be Different .