Address

| 

15/4, 80 Feet Road, Padmanabhanagar, 80 Feet Road, Bengaluru, Karnataka 560070

Approved By

 | 

AICTE | VTU | NBA | NAAC 

Phone

| 7411718005 | 

091008 13040

Course Offered

| B.E/B.Tech
Institute of Aeronautical And Marine Engineering, Bangalore was established by the Aeronautical and IT Foundation Educational Trust Regd. with a vision to be among the most preferred institutions in the country.
An institution that will bring out the best from its students, faculty and staff, to learn, to achieve, to compete and grow among the best.. The institute offers various courses in the field of Aeronautical Engineering, Information Technology, Electronics & Telecommunication, Computer Science and Engineering.
IAME is headed towards creating a sustained educational community with the committed contribution of its determined term. Imparting world-class knowledge will be the primary objective.An institution where Anticipation, Brilliancy and Creativity will be the work religion and environment, impact, novelty will be the work culture.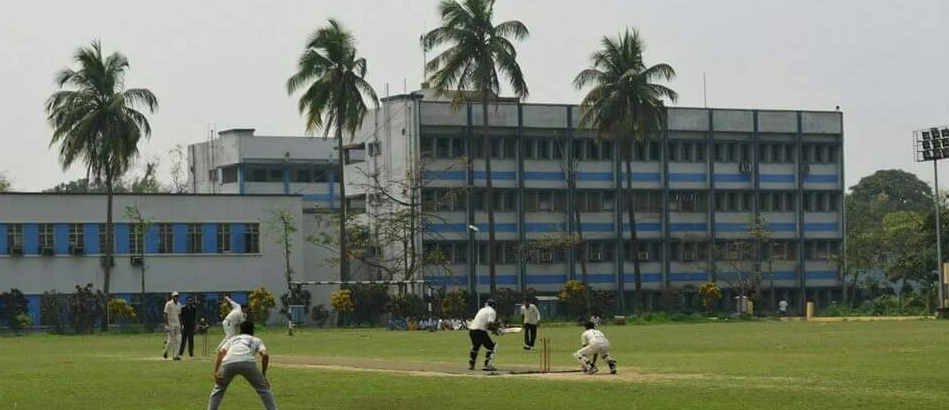 B.E/B.Tech Course Offered in IAME
Aeronautical Engineering

Agricultural Engineering

Automobile Engineering

Computer Science Engineering

Chemical Engineering

Civil Engineering

Electrical Engineering

Biotechnology Engineering

Bioinformatic Engineering
Duration

| 4 years (8 semesters)

Eligibility

|

B.Tech in Aeronautical Engineering stands for Bachelor of Technology in Aeronautical Engineering. It is a 4 year degree course. The minimum eligibility is intermediate (10+2) in Science. This course trains an engineer in designing, constructing, analyzing, testing, development and manufacturing of commercial and military aircrafts, missiles, and spacecrafts. Aeronautics focuses on systems that operate in the Earth's atmosphere and Astronautics on those operating in space.
---
---
---
Top Searched Links By College4u.in
Direct Admission
Contact | 7411718005 | 9620557598
Condition Apply : All College Admission Process Might Be Different.