Address

 |14, Kanakapura Main Road, Municipal Corporation Layout, Raghuvanahalli, Bengaluru, Karnataka 560062
Courses Offered : B.E/B.Tech | M.Tech

Rankings In Karnataka

:

Rank 27

Established |

1999

 | Bangalore | Karnataka |  India

Affiliated

|

VTU    

Exam Required  for Admission

| COMEDK & CET
Management |

Trust

College Type |

 Private

Approved By | Visvesvaraya Technological University | AICTE || All India Council for Technical Education | VTU 
---
---
---
Highest Salary Offered By | WEST LINE SHIPPING PVT LTD 16.5 L.P.A | Number of Students placed : 20

INDIAN NAVY | 16 L.P.A | Number of Students placed : 26 (S)

Phoenix Sea Services Pvt.Ltd | 16 L.P.A | Number of Students placed : 5

ALPHA 9 MARINE | 16 L.P.A | Number of Students placed : 44

Huawei Technologies | 6.80 L.P.A

Average Salary Offered | 4.3 L.P.A
Kammavari Sangha Institute of Technology | commonly referred to as KSIT is a private engineering college in Bangalore, Karnataka, It was founded by C.G Chinnappa Naidu, a very renowned civil contractor in Bangalore. He started the educational institution in order to allow the students from other communities to achieve their dreams. It is affiliated to the Visvesvaraya Technological University, Belgaum. It was established in 1999.
The Kammavari Sangham, a multi-activity non-profit oriented voluntary service organization, was established in the year 1952 with the sole objective of providing charitable service to community and society.
The Sangham has diversified its activities since its establishment over five decades ago. With a firm belief that quality and meaningful education only can lay the strong foundation for bringing about economic and social changes to the lives of thousand, the Sangham went about establishing educational institutions, starting with K.S. Polytechnic in 1992.
Enthused with this success of its foray into technical education, the Sangham moved forward by starting the K.S Institute of Technology (KSIT).
Its Engineering College in the year 1999. In the following years both these institutions have carved for themselves an enviable niche through academic excellence achieved in a very short span of time. By providing FREE hostel accommodation and scholarship to the deserving students in the community, it has furthered its Commitment to education.
---
---
---
Under Graduate Courses B.E/B.Tech 
Electronics and Communication Engineering

Computer Science and Engineering

Mechanical Engineering

Telecommunication

 

Engineering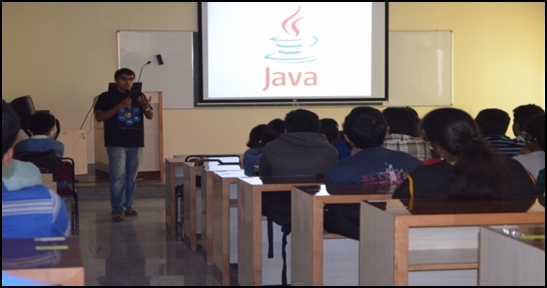 Duration

| 4 Years

Eligibility

|The candidates who have passed the qualifying examination, second PUC or 10+2 Higher Secondary or equivalent examination recognized by State / Central Government; the last two years of study shall comprise of Physics, Chemistry and Mathematics and should have passed these subjects individually along with English as a compulsory subject.
Physics and Mathematics are compulsory subjects along with Chemistry or Bio Technology or Biology or Computer Science or Electronics as one of the optional subjects. However, changes, if any, in the eligibility criteria by the AICTE will be adopted.
The General Merit candidates should have passed with a minimum aggregate of 45% marks (40% in respect of SC, ST and OBC candidates of Karnataka State)

Age & Nationality

| Applicants should have completed 17 years of age as on 31st December, 2014. No relaxation of age will be allowed. The candidate must be an Indian Citizen.

Admission process | 

Admission to UG courses is through Common Entrance Test (CET) conducted by Karnataka Examination Authority (KEA) & Under Graduate Entrance Test (UGET) conducted by Consortium of Medical, Engineering and Dental Colleges of Karnataka (COMEDK).Admission to Management Quota seats is based on merit and rank obtained in any of the Entrance Test : CET, UGET or JEE.
---
---
---
Post Gratduate | M.E/M.Tech Program 
Machine Design 

Computer Science Engineering 

Digital Electronics & Communication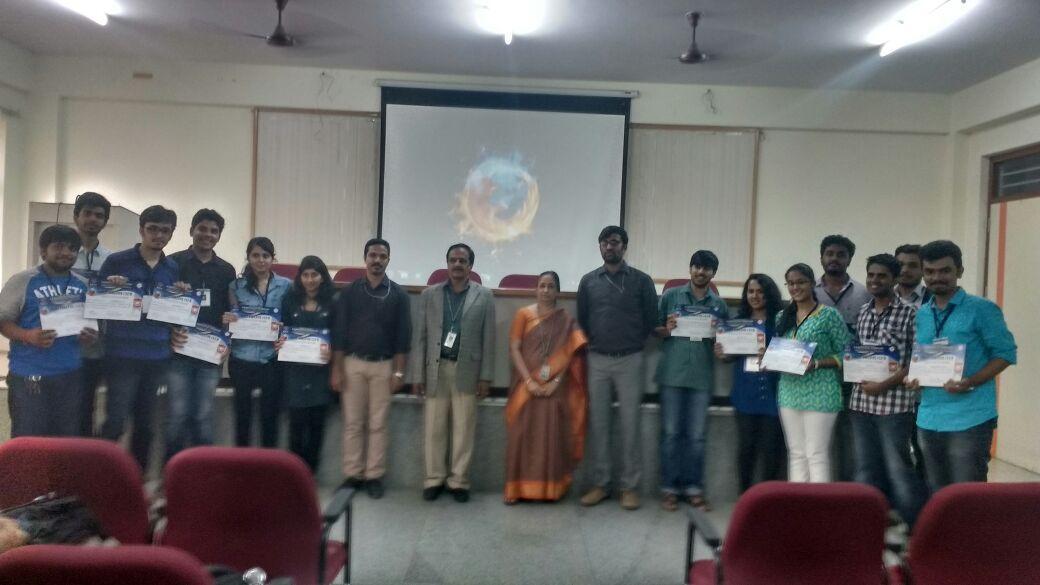 Duration

| 4 years

Admission process

| Admission to PG courses is through Post Graduate Common Entrance Test (PGCET) conducted by Karnataka Examination Authority (KEA). Admission to Management Quota seats is based on merit and rank obtained in the Entrance Test : PGCET or valid GATE SCORE

Eligibility Criteria

  | A candidate who has passed qualifying examination or equivalent examination as prescribed by the Competent Authority and obtained an aggregate minimum of 50% marks taken together in all the subjects of all the years / semesters of the Degree Examination is eligible for admission. (45% of marks in Q. E. in case of SC, ST and Category-I candidates and reservation is applicable only for Karnataka Candidates)
---
---
---
---
Placement 
Heighest Salary Offered By | WEST LINE SHIPPING PVT LTD 16.5 L.P.A | Number of Students placed : 20

INDIAN NAVY | 16 L.P.A | Number of Students placed : 26 (S)

Phoenix Sea Services Pvt.Ltd | 16 L.P.A | Number of Students placed : 5

ALPHA 9 MARINE | 16 L.P.A | Number of Students placed : 44

Huawei Technologies | 6.80 L.P.A

Average Salary Offered | 4.3 L.P.A
Job opportunities to students through On-Campus, Off-Campus, Centralized Campus, State level Placement Programme and Job-fairs etc.
Organize pre-placement training to all the Graduate students in their pre-final year. For this, top professional agencies are angaged to train the students through out the year, in having their technical, analytical and soft skills.
Placement Office also co-ordinates and helps the students to get project work , arranging in-plant training, industrial visits, projects, guest lecturers and other industry institute activity.
With the assistance of faculty members and student co-coordinators organize the logistic support to the companies who visit the College for placements by assisting them in conducting of Presentation, Testing, Group Discussions and Interviews.
Assist the Companies like INFOSYS to organize Campus Connect Programmes and Workshops for the benefit of the students.
Career Awareness Sessions.
Guidance session for higher studies.
---
---
---
Top Searched Links Of College4u.in
Contact | 7411718005 | 9620557598
Condition Apply : All College Admission Process Might Be Different .