Address

| 

Saveetha Nagar, Thandalam, Chennai, Tamil Nadu 602105.

Accrediated by NAAC with 'A' Grade 
 ISO 9001:2008 Certified

Affiliated University

| Anna University | Chennai

Year of Establishment

 | 

2001

 | Chennai | Tamilnadu |  India

Management

|

Trust

 

College Type

|

Private

Approved By | AICTE | NAAC | UGC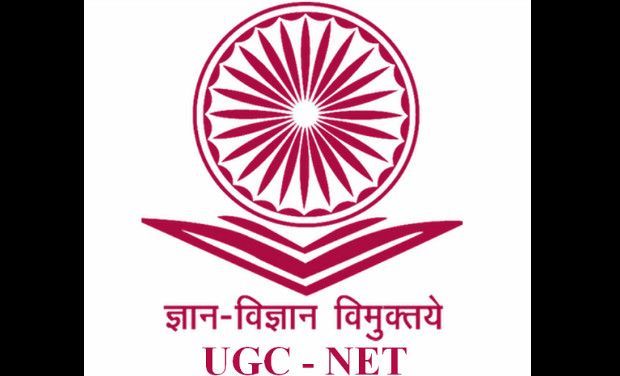 ---
---
---
Placement 
Total Placement | 544

Heighest Salary Offered | 6 Lakh

Average  Salary Offered | 3.2 Lakh
---
---
Introduction
Saveetha Engineering College 

is a co-educational institution located in Chennai, India, and was founded in 2001 by the Saveetha Medical and Educational Trust, a registered charitable society. Technical courses offered by the college have been approved by the All India Council for Technical Education (AICTE), a statutory body of the Government of India, and also by the Government of Tamil Nadu. The College is affiliated to Anna University, Chennai, the largest technical university in India.
The campus is spread over 120 landscaped acres facing Chembarambakkam lake on the Chennai- Bangalore National Highway (NH4). Located about 8 km from Poonamalee township. The "Circular Block" has a built up area of 220,000 sq feet, and houses the Departments of Control Systems, Electrical, Electrical & Computer and Civil Engineering as well as Information Technology. A separate block with a built up area of 70,000 sq feet, houses the departments of Mechanical Engineering and Science & the Humanities.
---
---
---
Courses Offered
Computer Science Engineering
B.E in Computer science and Engineering

M.E in Computer science and Engineering
Electronics and Communication Engineering
B.E in Electronics and Communication Engineering

M.E in Applied Electronics

M.E in Computer and Communication

M.E in VLSI
Electronics and Instrumentation Engineering
B.E in Electronics and Instrumentation Engineering
Electrical and Electronics Engineering
B.E in Electrical and Electronics Engineering

M.E in Embedded Systems
Mechanical Engineering
B.E in Mechanical Engineering

M.E in CAD & CAM
Information Technology
B.Tech in Information Technology

M.E in Software Engineering
Civil Engineering
Management Studies
Master of Business Administration
---
---
---
---
Placement 
Total Placement | 544
Heighest Salary Offered | 6 Lakh
Average  Salary Offered | 3.2 Lakh
---
---
---
Top Searched Links By College4u.in
Direct Admission
Contact | 9036036290 | 9620557598