Founded In : 2009
---
Approved By : Pharmacy Council of India, New Delhi.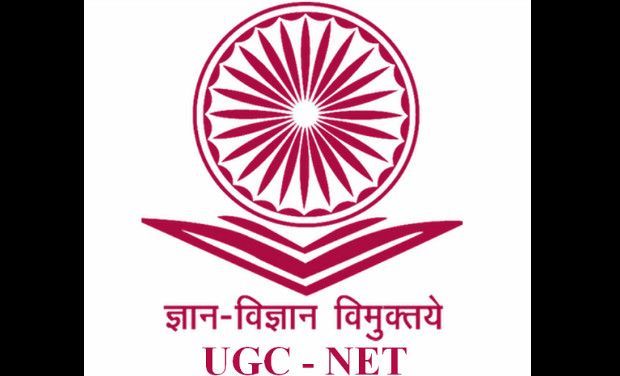 ---
Entrance Exam Required : SUAT- 2017 (Sharda University Admission Test)
Admission for Academic Year 2017-18
In the present era of Globalization, the Education Environment & Admission Procedure has become more dynamic. To cater to the need of the hour, Sharda University, the provider of world-class education since 1996 has announced SUAT (Sharda University Admission Test) to be a single platform Admission Test. Sharda is India's first Pvt. University to come up with such a comprehensive test at par with leading Universities & National/State Level Entrance tests.
---
Moto : Expanding the Horizon of Education Beyond Boundaries
---
Address : Opp. Kailash Dham,Pethapur – Mahudi Road, Pethapur, Gandhinagar, Gujarat 382610 ,
 India 
---
College Type

: 
Education and Research Institution |  Not-for-Profit Private
---
Sharda University
is a university college and educational institution in Greater Noida, Delhi NCR, India. The university is approved by the University Grants Commission and offers courses at the undergraduate, post graduate and doctorate levels.
Sharda University is part of the Sharda Group of Institutions which was established in 1996. The group has four campuses in Agra, Mathura, and Greater Noida. "Sharda", the name of the university, is another name for Saraswati, the Hindu goddess of knowledge, music, arts, wisdom and learning.
---
School of Pharmacy (SOP)
School of Pharmacy is established at the vast, clean and green campus of Sharda University with the vision to become a globally recognized brand in the education and research in Pharmaceutical Sciences for the benefit of the people of the country and those beyond boundaries. It's the golden opportunity for the students having inclination towards the field to contribute to the growth of the pharmaceutical industry.
---
Course Name : Bachelor of Pharmacy | B .Pharma
Course Duration : 4 Years
Course Fee per Annum : 1,44,000
Course Fee per Semester : 75,000
Eligibility 
Secondary (10+2) in PCM/B with 50% marks.
Pharmaceutics
Overview of Pharmacy and its applications in drug formulation, delivery and dispensing through various Theory and Practical subjects viz. General Pharmacy, Pharm. Engineering, Microbiology, Biopharmaceutics.
Pharmacology
Knowledge of clinical and physiological aspects and their applications in studying correlation of drugs and human body through Theory and Practical subjects viz. Anatomy Physiology and Pathophysiology, General Pharmacology, Clinical Pharamacology, etc.
Pharmaceutical Chemistry
Knowledge of chemistry of drug molecules, their preparation, synthesis, characteristics, analysis and application in pharmacy. Includes Theory and Practical subjects viz. Organic and Inorganic Chemistry, Medicinal Chemistry, Pharmaceutical analysis, Biochemistry, etc.
Pharmacognosy
Study of natural products as the source of drugs and their applications in pharma industry through different theory and practical subjects of pharmacognosy.