Top 20 Best Nursing Colleges in Bangalore 2023 -2024 Batch
For Direct Admission Contact | 7411718005 || 9620557598
Course Offered 
General Nursing and Midwifery | GNM

B.Sc Nursing 

P.B Nursing 

M.Sc Nursing
For Direct Admission Contact |  9308468700 
---
---
---
---
Introduction 
Affiliation | Rajiv Gandhi University Of Health Science | RGUHS

Approved By | Indian Nursing Council 

Approved By | Karnataka Nursing Council 
---
---
Ranking Of Best 20 Nursing College Ranked By College4u.in
For Direct Admission Contact |  9308468700 | 7411718005
---
---
---
Nursing Colleges Not Considered Under Top 20 List
For Direct Admission Contact | 7411718005 || 9620557598
---
---
---
Nursing Colleges Usually In Campus Facilities
  Boys Hostel               
  Wifi 
  Sports
  Girls Hostel               
  

Banks / ATM

  Guest Room             
  Cafeteria
  Medical/Hospital     
 Gym
 Auditorium               
 Transport
Laboratories               
 Library 

 IT Infrastructure
---
---
What Is Nursing Profession ?
Nursing is a profession within the health care sector focused on the care of individuals, families, and communities so they may attain, maintain, or recover optimal health and quality of life. Nurses may be differentiated from other health care providers by their approach to patient care, training, and scope of practice. Nurses practice in many specialties with differing levels of prescription authority.

Many nurses provide care within the ordering scope of physicians, and this traditional role has shaped the public image of nurses as care providers. However, Nurse Practitioners are permitted by most jurisdictions to practice independently in a variety of settings. In the postwar period, nurse education has undergone a process of diversification towards advanced and specialized credentials, and many of the traditional regulations and provider roles are changing.
What Is GNM ?
GNM stands for (General Nursing and Midwifery) and focuses on educating nursing students on the topics of general health care and midwifery.
What is the duration of GNM course?
It is a Diploma course, commonly just known as GNM course. Duration: The course is 3½ years long. Academic program is of 3 years and 6 months are dedicated towards internship. Internship is mandatory.
What is the salary of GNM nurse?
The salary of a GNM nurse in India varies greatly depending on the position, the locale and the experience of the nurse. GNM job listings on Indian job search sites, One India Jobs, Hyderabad-Jobs and Jobs India, show a salary range between 4,500 and 12,000 rupees per month for GNM nurses at the time of publication.
What Is B.Sc Nursing ?
The Bachelor of Science in Nursing also known in some countries as a Bachelor of Nursing or Bachelor of Science with a Major in Nursing is an academic degree in the science and principles of nursing, granted by an accredited tertiary education provider. The course of study is typically three or four years.
What is difference between GNM and B.Sc nursing?
B.Sc (hons) nursing is better than GNM as GNM is diploma only. For promotion,B.Sc is preferred and get degree allowances too in govt hospitals. Apart from this,one has to do two years post B.Sc afer GNM then only they are equivalent to b.sc. … Duration of B.sc nursing is 4 year and 3.5 year for the GNM.
What is the salary of B Sc Nursing?
Your salary goes up steadily as you gain experience. After remaining in the profession for at least five years, you can expect a monthly remuneration in the range of Rs.3.2 lakh – Rs.7.8 lakh. Nurses and matrons with more than 20 years of experience receive a monthly salary between Rs.1.0 lakh – Rs. 2.3 lakh per month.
What is the eligibility for Admission In BSc nursing?
Bachelor of Science in Nursing or B.Sc Nursing is a 4-year undergraduate course, the minimum eligibility criterion for which is the successful completion of 10+2 level of education in Physics, Chemistry, and Biology.
What is the salary of military nurse in India?
Indian Army needs 400 nurses. Pay Scale:PB-3 Rs.15600-39100 grade payRs.5400 + Military Service Pay Rs.4200 + Kit allowance Rs.400 + other 
What is post basic B.Sc nursing?
(For male nurses or nurses who have not done midwifery in the GNM Programme should have a certificate in any of the nursing courses of 6-9 months duration prescribed by the Indian Nursing Council in lieu of midwifery). The post basic B.Sc. Nursing is a three year degree programme for in-service nurses.

Nursing Work | 

Nurses develop a plan of care, working collaboratively with physicians, therapists, the patient, the patient's family and other team members, that focuses on treating illness to improve quality of life. In the United States and the United Kingdom, advanced practice nurses, such as clinical nurse specialists and nurse practitioners, diagnose health problems and prescribe medications and other therapies, depending on individual state regulations. Nurses may help coordinate the patient care performed by other members of a multidisciplinary health care team such as therapists, medical practitioners and dietitians. Nurses provide care both interdependently, for example, with physicians, and independently as nursing professionals.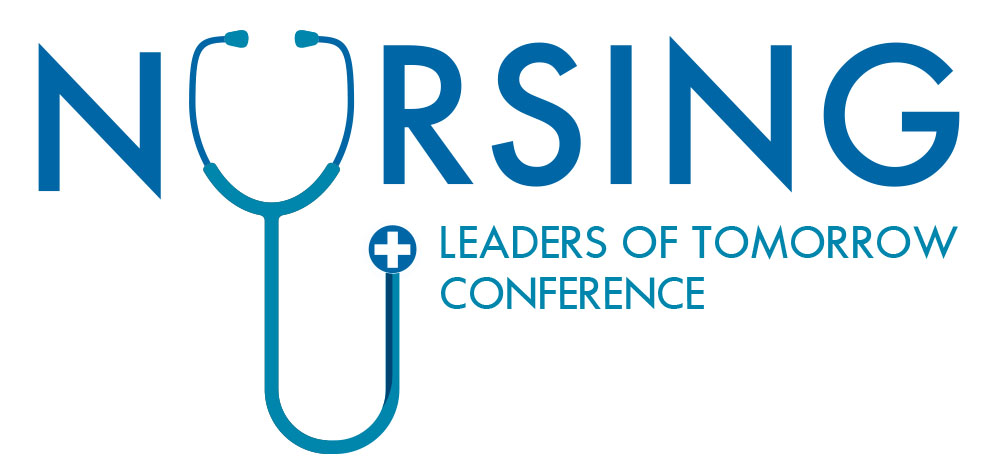 Nursing Theory | 

Nursing practice is the actual provision of nursing care. In providing care, nurses implement the nursing care plan using the nursing process. This is based around a specific nursing theory which is selected based on the care setting and population served. .

In general terms, the nursing process is the method used to assess and diagnose needs, plan outcomes and interventions, implement interventions, and evaluate the outcomes of the care provided. Like other disciplines, the profession has developed different theories derived from sometimes diverse philosophical.In providing nursing care, the nurse uses both nursing theory and best practice derived from nursing research 

belief sand paradigms or worldviews to help nurses direct their activities to accomplish specific goals.
Specialties Of Nursing | Nursing is the most diverse of all healthcare professions. Nurses practice in a wide range of settings but generally nursing is divided depending on the needs of the person being nursed. The major populations are:
communities/public

family/individual across the lifespan

adult-gerontology

pediatrics

neonatal

women's health/gender-related

psych/mental health
---
Top Searched Links By College4u.in
Direct Admission
Contact | 7411718005 | 9620557598
Condition Apply : All College Admission Process Might Be Different.