Address

 | Murad Nagar. Delhi- Meerut Road, Murad Nagar,. Ghaziabad-201206., India 

Establishment

|  

1995

Course Offered

|

BDS | MDS

College Type

 | Education and Research Institution |  Not-for-Profit Private
Entrance Exam Required |

NEET

Approved By

 | DCI | Dental Council of India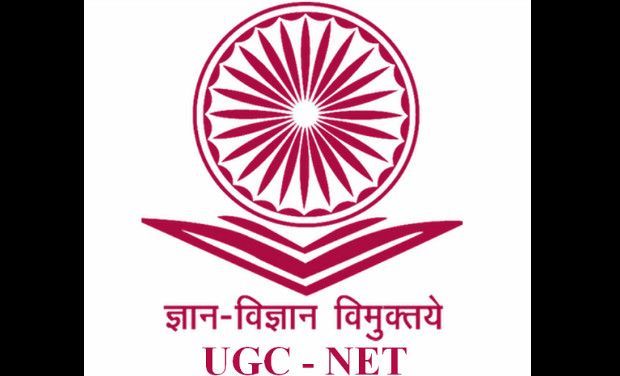 ---
---
---
---
Introduction
I.T.S Centre for Dental Studies and Research has come a long way since its inception. Although its ideals and principles have not changed, its approach to providing quality education has changed keeping pace in time with advancing technologies and techniques. I.T.S Centre for Dental Studies and Research could very well exemplify the Latin quote "nil sine labore" which means "nothing without labor". It embodies the commitment and relentless efforts of its management and staff both to make it an institution of excellence, so come travel with us into the exciting world of I.T.S-CDSR
I.T.S- CDSR has established an Advanced Centralized Research Facility in their college as "Centre for Advanced Research". It is the first research Centre in Northern India to provide complete guidance and facility in the area of Biotechnology, Microbiology Genomics, Immunohistochemistry and Dental Metallurgical studies.

The main focus of the Centre for Advanced Research is to provide guidance, training and research facility to B.D.S, M.D.S, M.S.C and M. Pharma students for undertaking their thesis/research work.
Courses Offered 
Bachelors of Dental Surgery | B.D.S

Master Of Dental Surgery | M.D.S
Bachelor of Dental Surgery | BDS 
Intake Seats

| 100
General category  |

41 Seat

  || NRI category |

9 Seats

Tuition Fee structure for BDS 2017 is 3,00,000 Indian rupees / Per Annum

Duration

 | 4 years plus 1 year compulsory rotatory internship.
Eligibility | 

BDS NEET 2018

Citizenship

 | Indian nationals.

Age 

| 

Minimum 17 Years & Above

Qualification

 | Pass in 10+2, A level, IB, American 12th grade or equivalent with Physics, Chemistry, Biology/Biotechnology and English individually with a minimum of 50% marks in Physics, Chemistry and Biology/Biotechnology taken together.
Master of Dental Surgery | MDS 
The course shall be of 3 academic year duration, during which students are trained in clinical efficiency, laboratory work and research by experienced teachers. Each department is well equipped with state-of-the-art laboratories and equipment.

The training of postgraduate for degree shall be full time with graded responsibilities in the management and treatment of patients entrusted to his/her care.
Eligibility | MDS : NEET 2020
Sl.No.
 MDS Courses
Total Seats

1

Prosthodontics and Crown & Bridge

08

2

Periodontics

08

3

Oral & Maxillofacial Surgery

08

4

Conservative Dentistry & Endodontics

08

5

Orthodontics & Dentofacial Orthopedics

09

6

Oral Pathology & Microbiology

06

7

Public Health Dentistry

02

8

Paedodontics & Preventive Dentistry

02

9

Oral Medicine & Radiology

02

 

Total Seats

49
Eligibility | 

The following requirements shall be fulfilled by every candidate to become eligible to appear for the final examination.
C) Work diary and Logbook:Every candidate shall maintain a work diary and logbook for recording his/her participation in the training programmes conducted by the department.

B) Progress and conduct: Every candidate shall have participated in seminars, journal review meetings, symposia, conferences, case presentations, clinics and didactic lectures during each year as designed by the concerned department.

A) Attendance: Each year shall be taken as a unit for the purpose of calculating attendance. Every candidate shall have not less than 80 % of attendance in each year of the course. However, candidates should not be absent continuously as the course is a full time one.

D)Dissertation:Acceptance of dissertation shall be a precondition for the candidate to appear for the final examination.
---
---
---
---
---
Top Searched Links Of College4u.in
Direct Admission
Contact | 7411718005 | 9620557598
Condition Apply : All College Admission Process Might Be Different .